Welcome Home Baby Welker!
This session was shot 80% on Kodak Portra 400 film 20% digital.
Photographing this beautiful family is so special to me. Not only because they are the fantastic 5 but because I have been honored to photograph their family throught time since their first baby girl came to this world.
The magic to capture time, love and tenderness and they way they become one in photographs is something that I will never take for granted. So, go ahead and scroll down! Check out one of my all time favorite intimate newborn sessions on film and digital.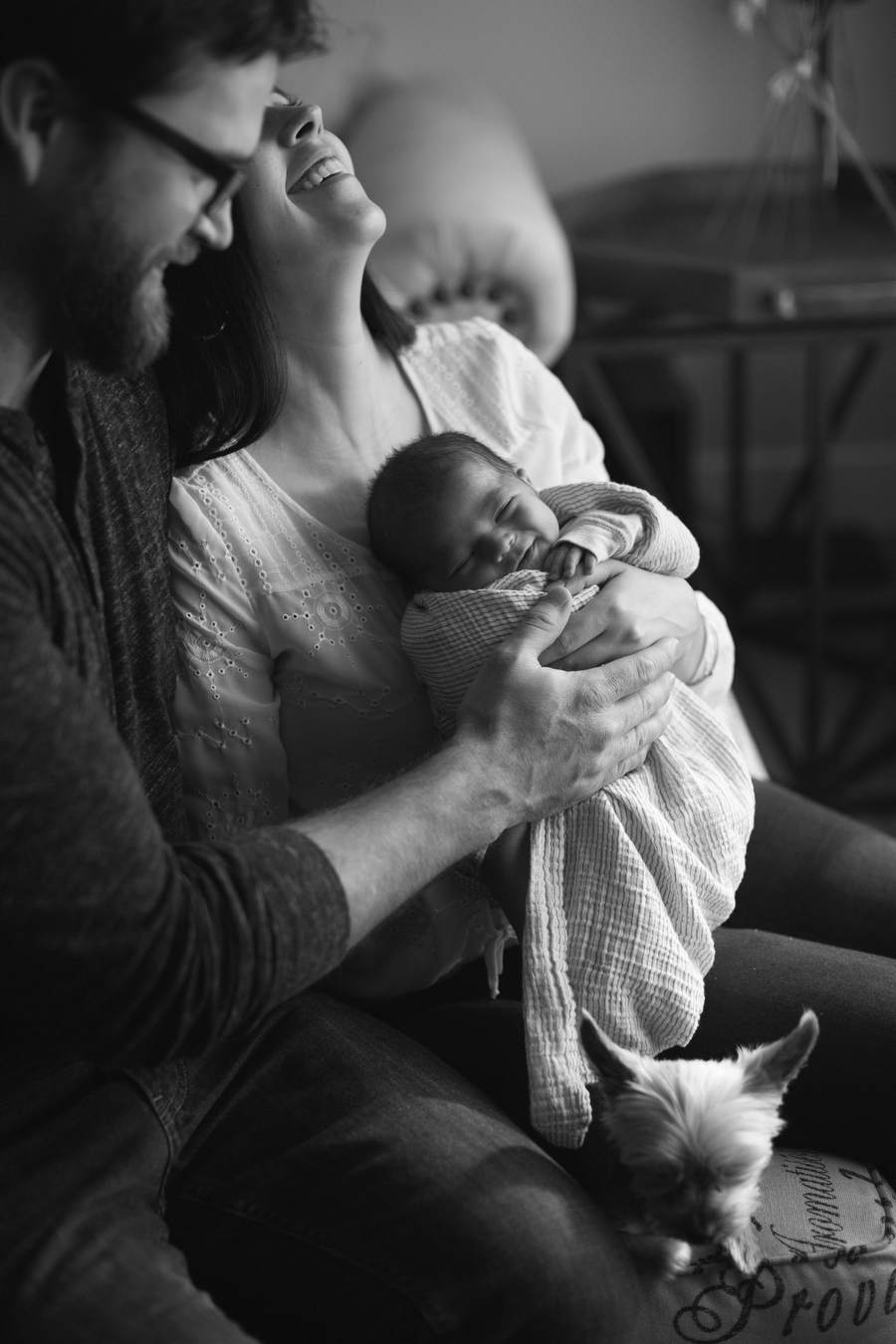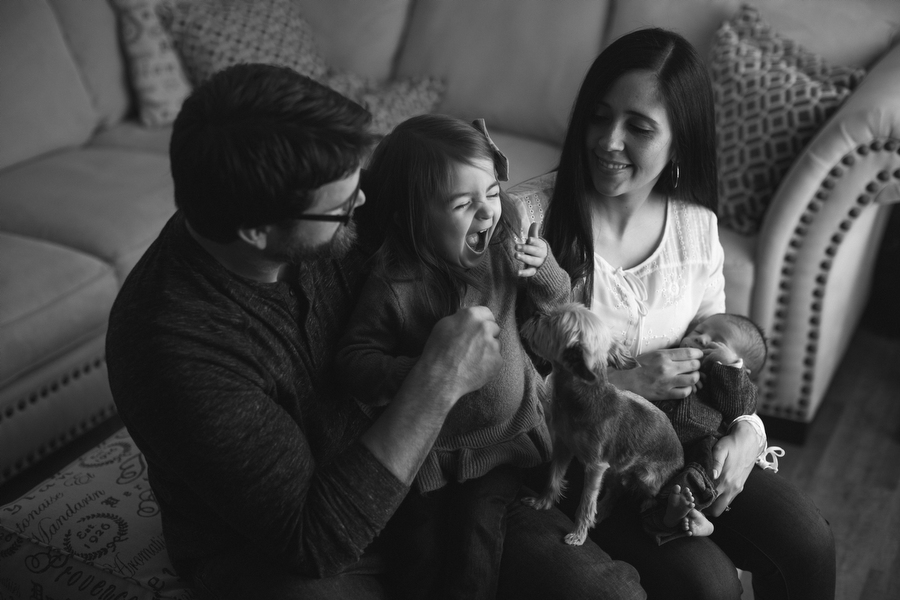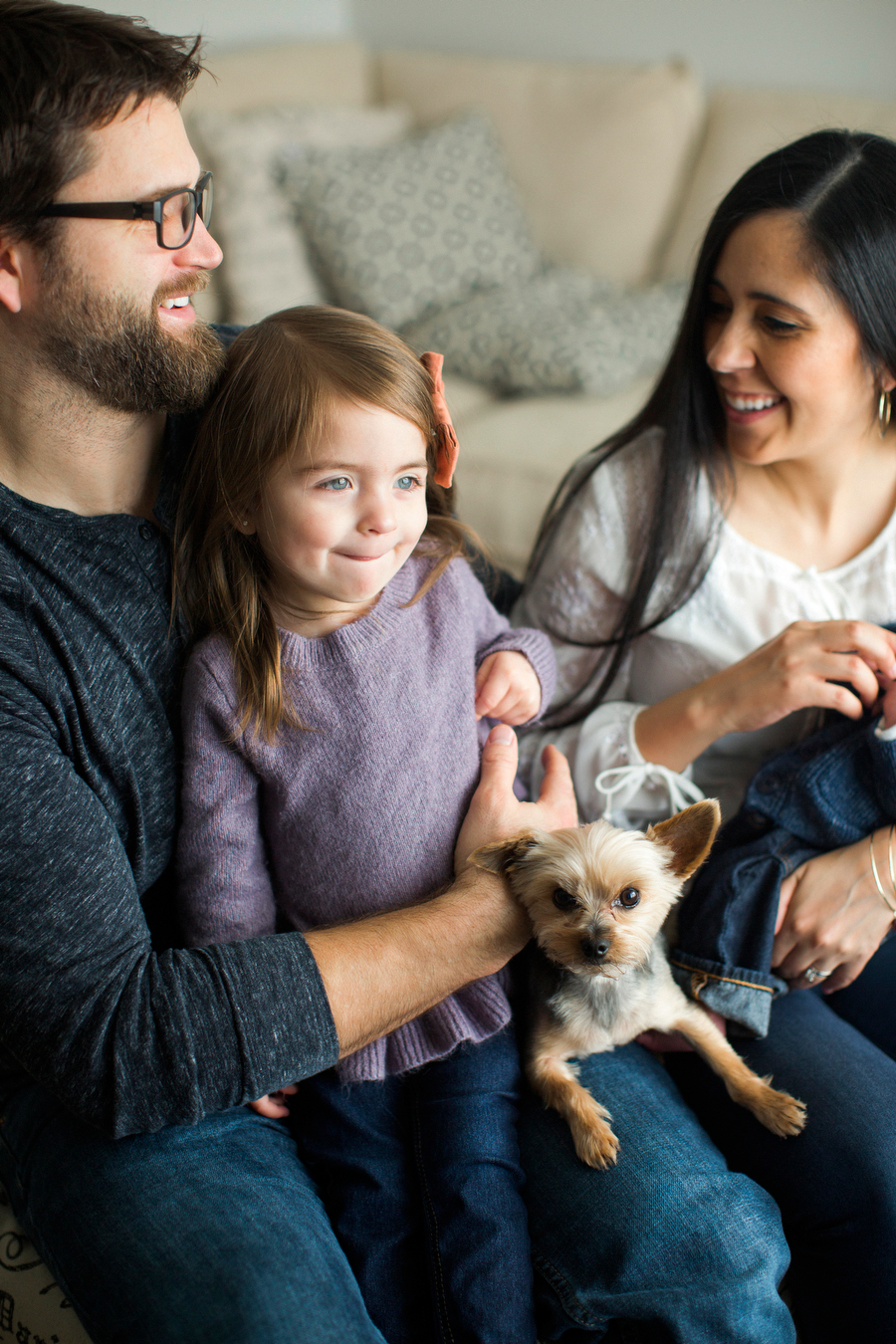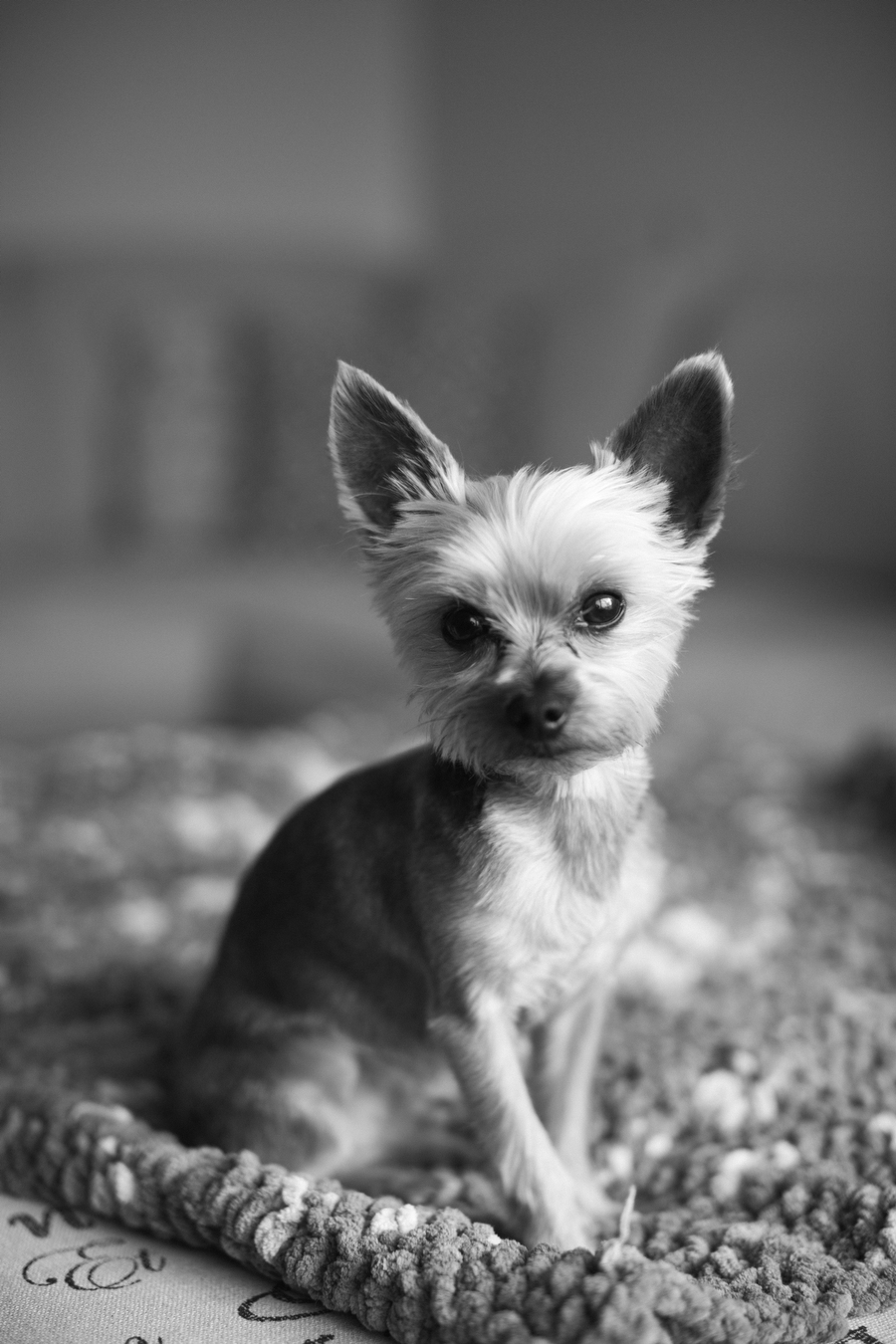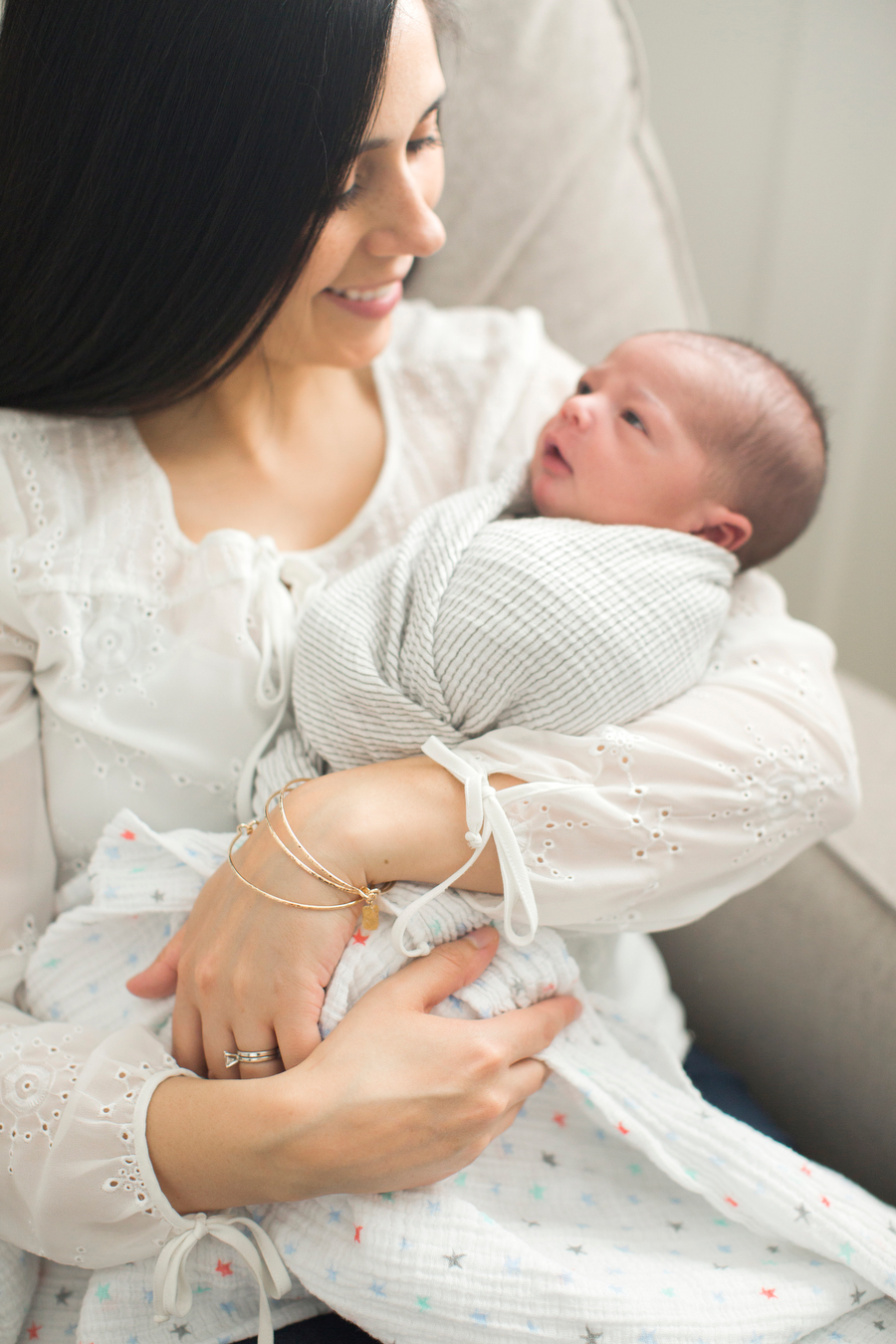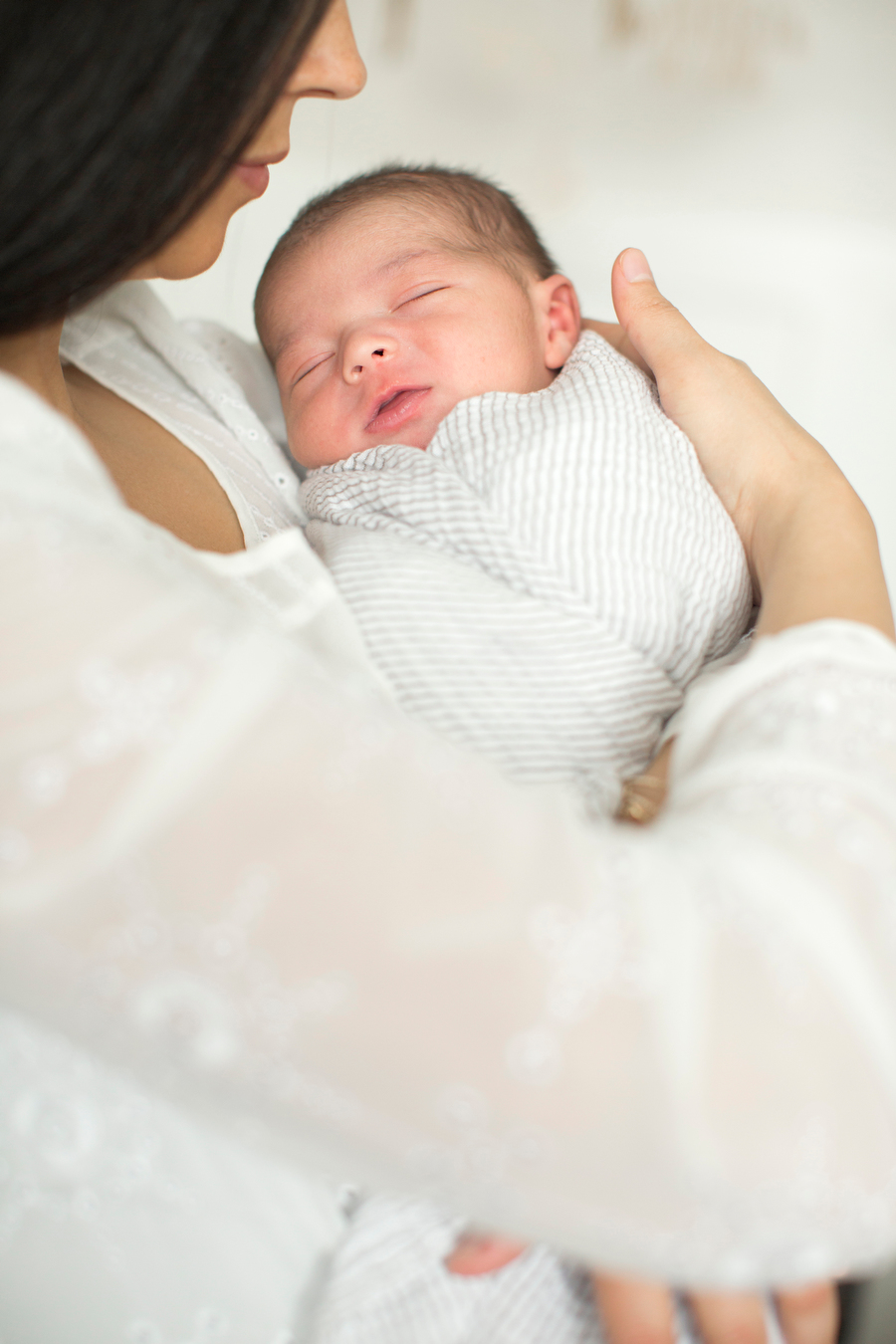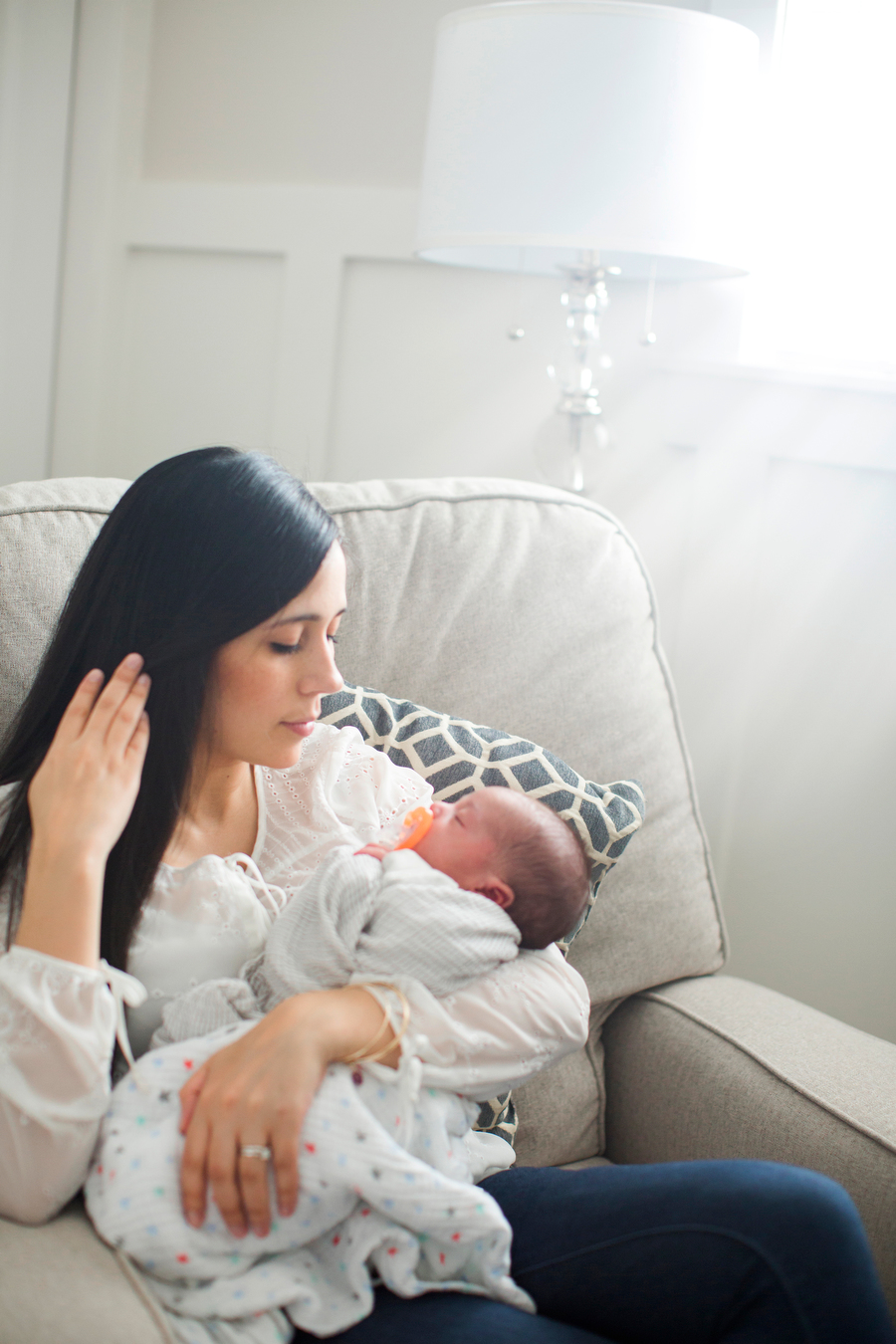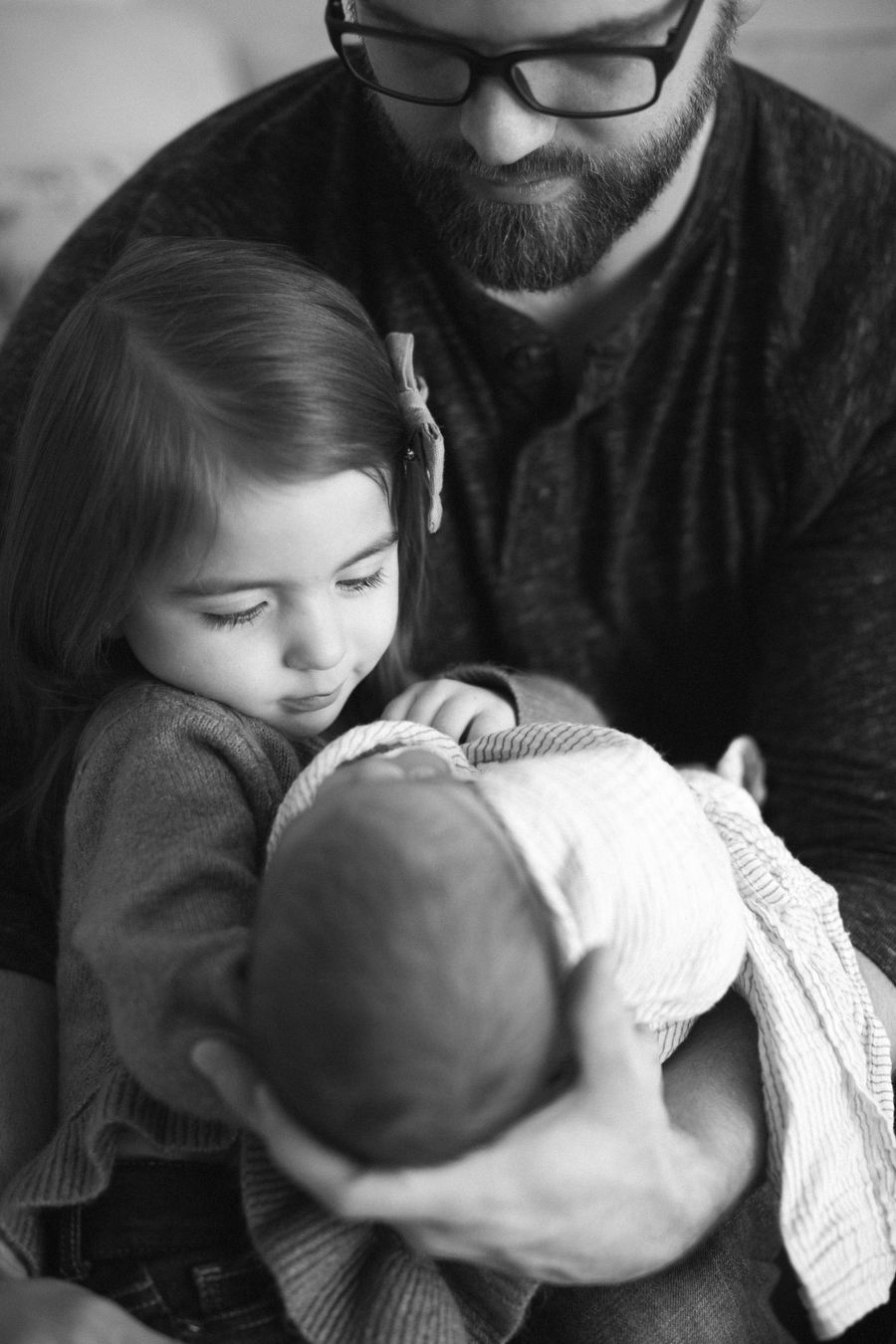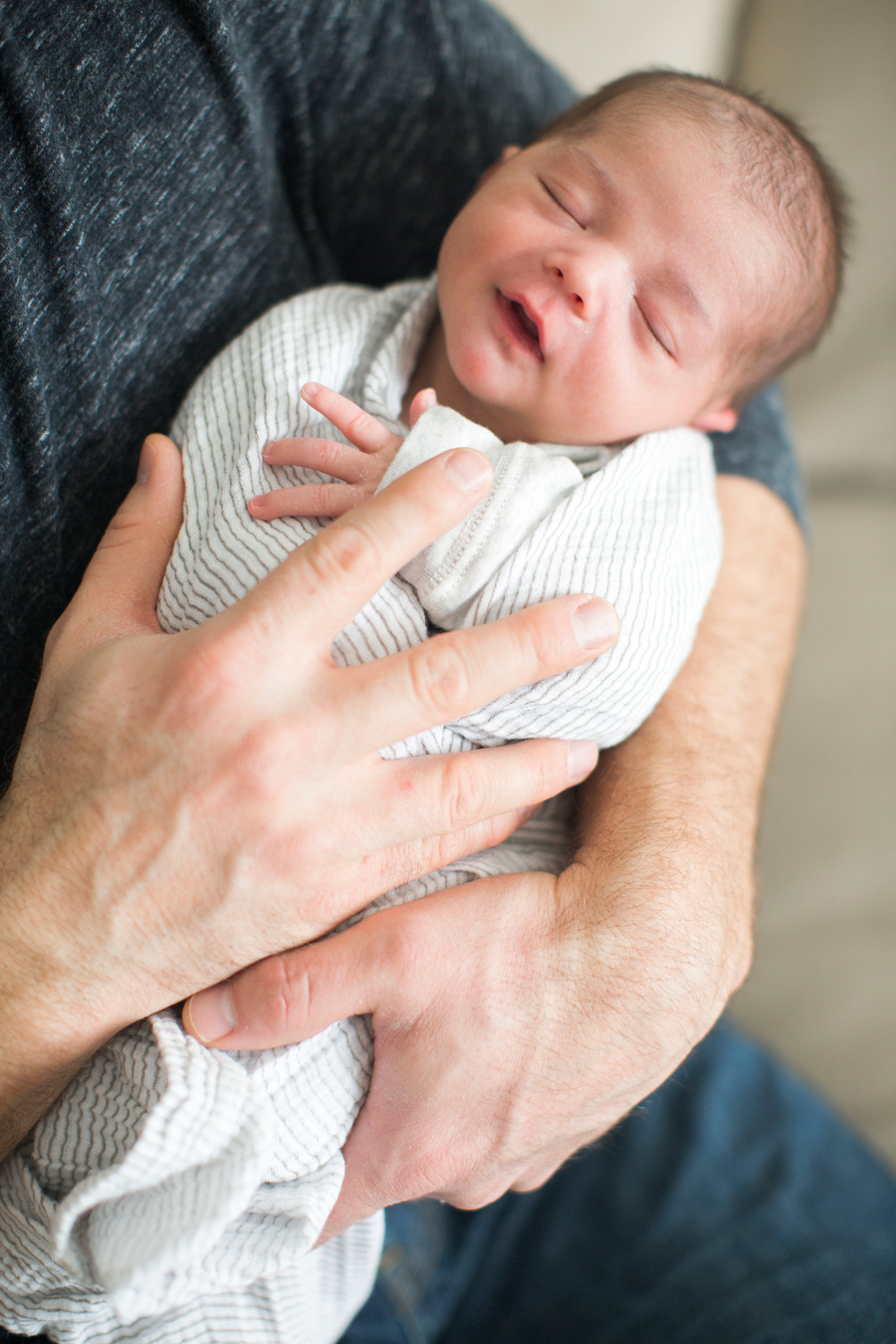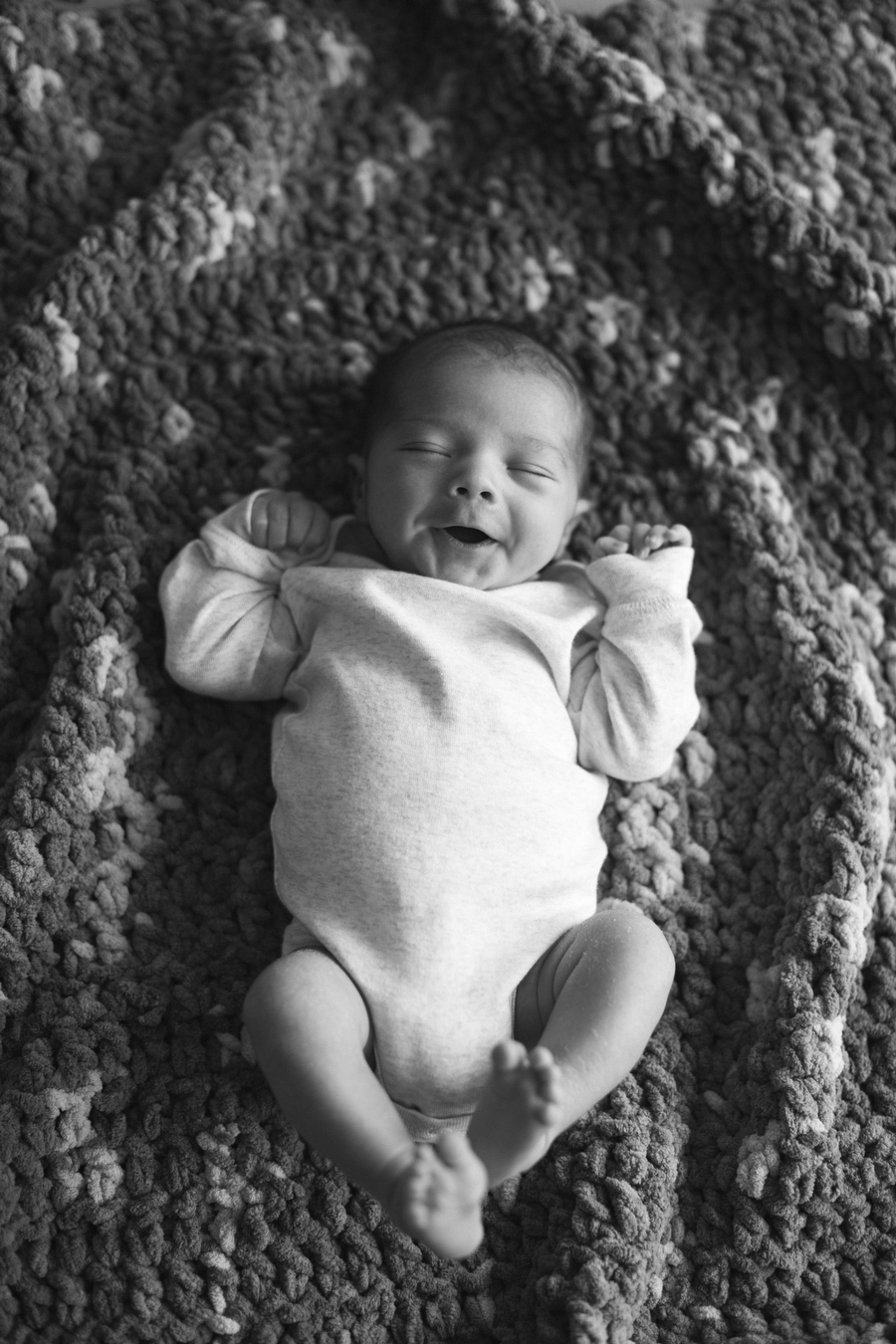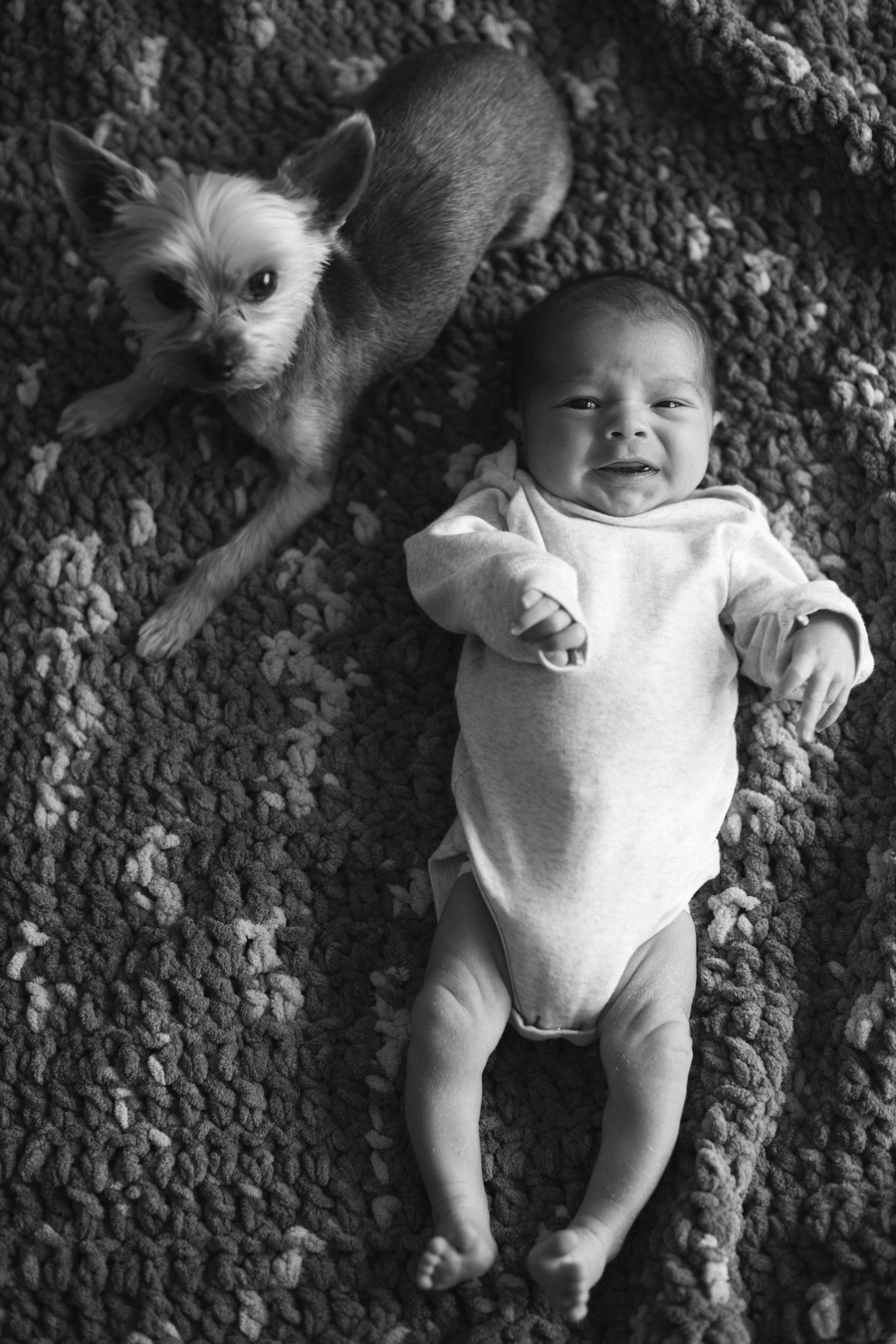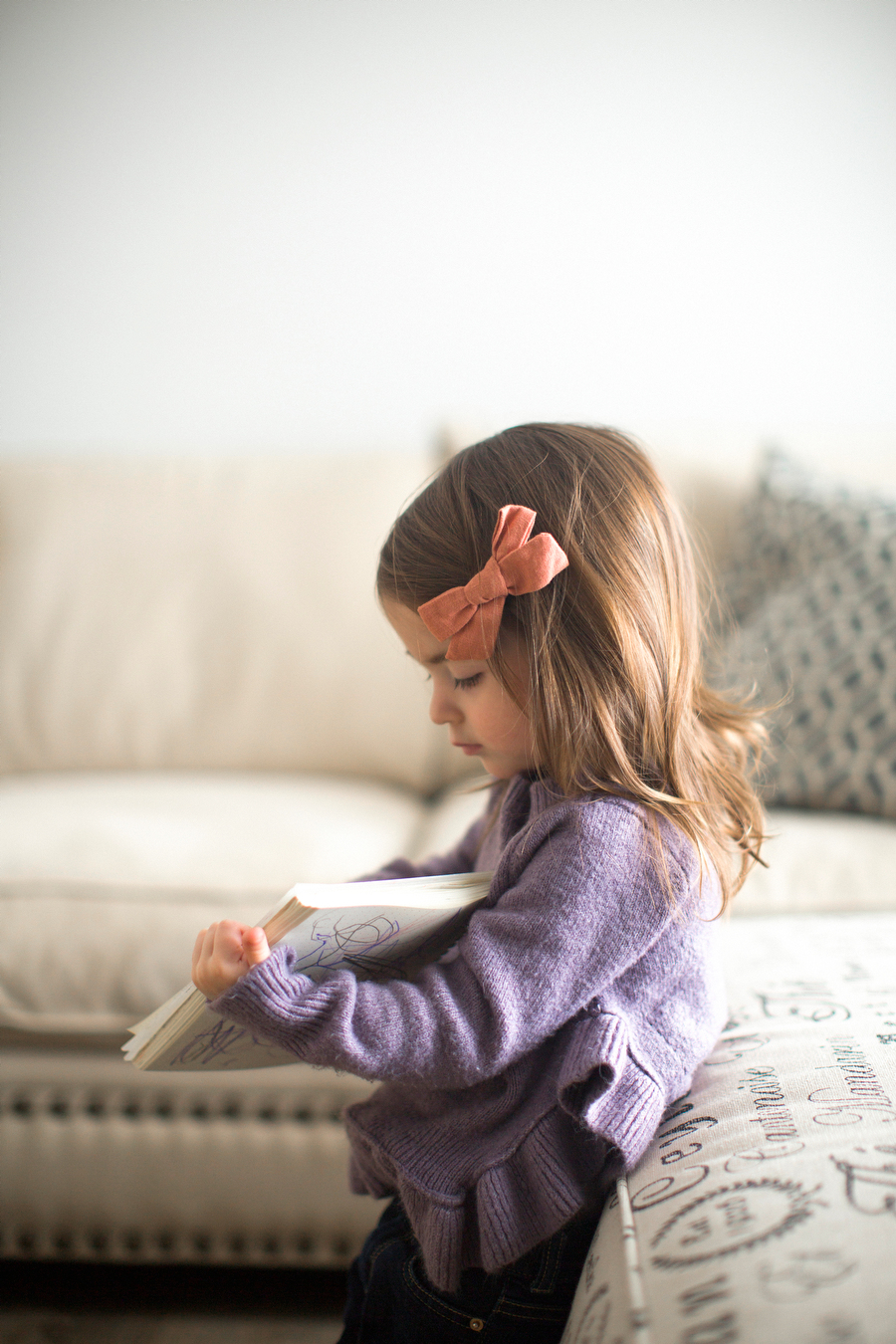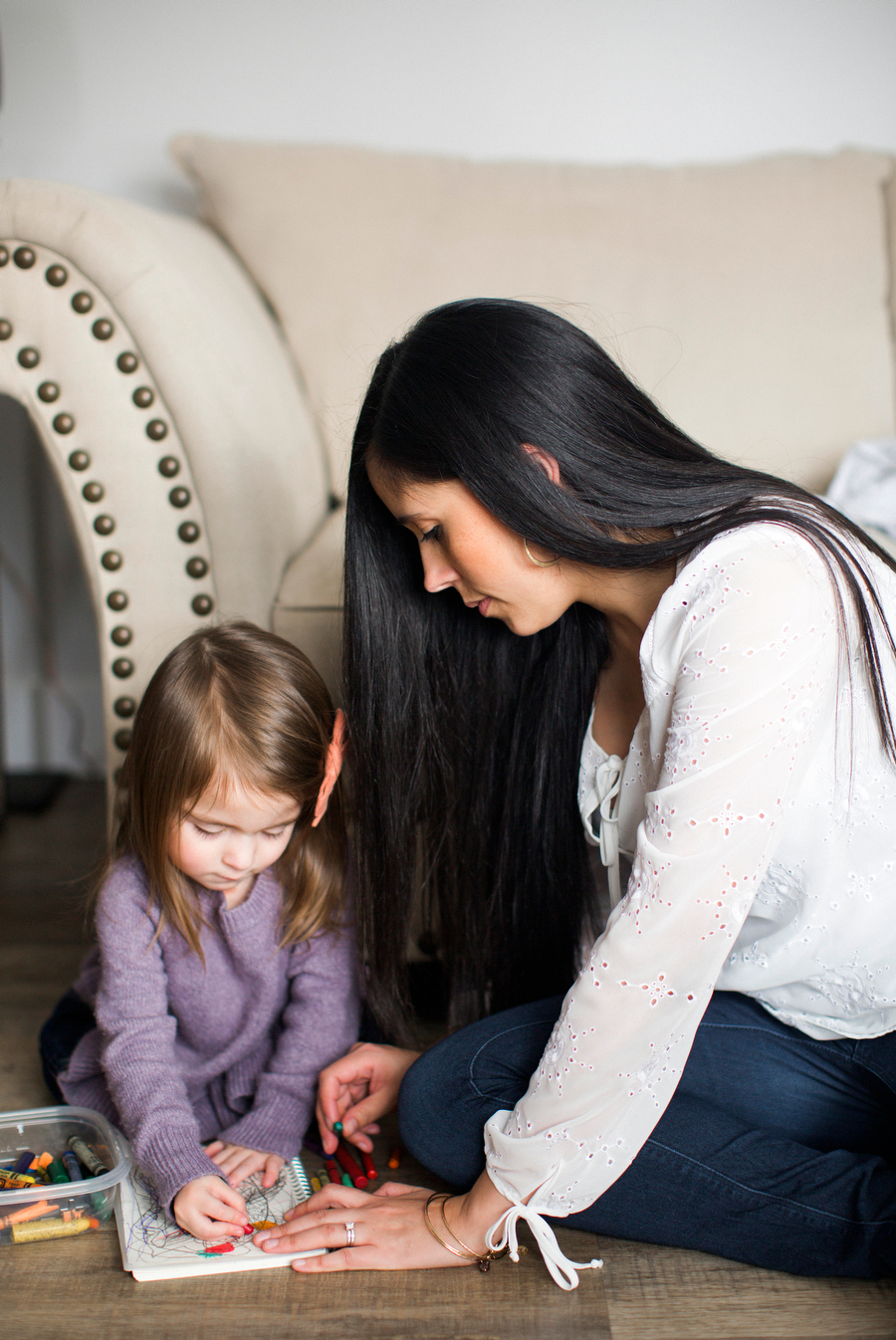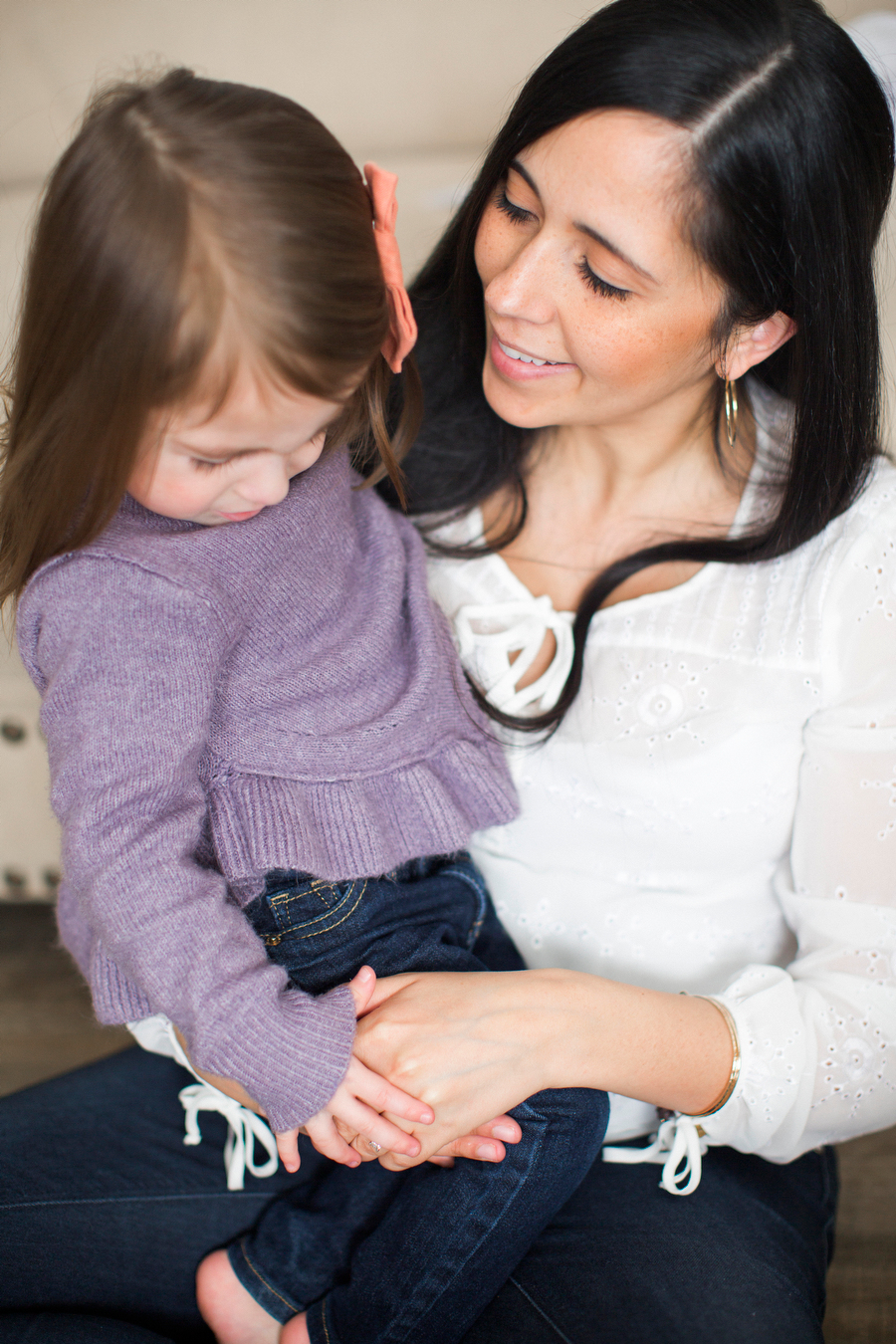 Maria Corona Photography 2018